500hp to the wheels. 0-60mph in 6 secs. 170mph top speed. 400 miles range on a single charge with it's 120kWh battery.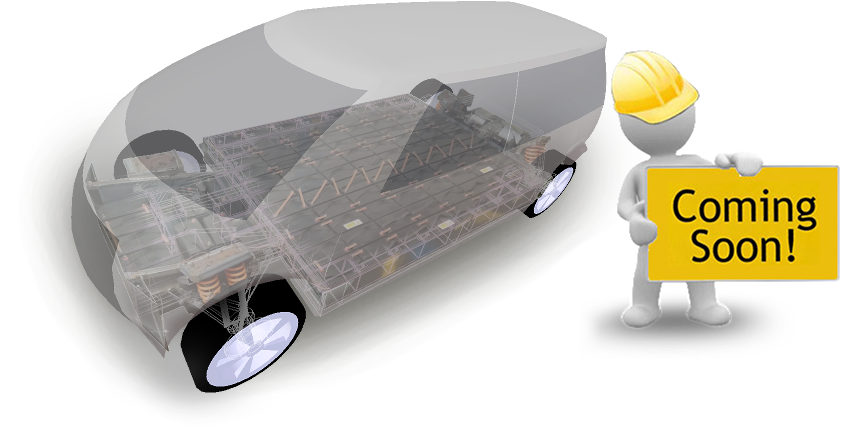 8 Seats and large luggage space. A battery which last 30 years. Charges from standard domestic mains.

Expected rollout in 2020. Yours from £35,000.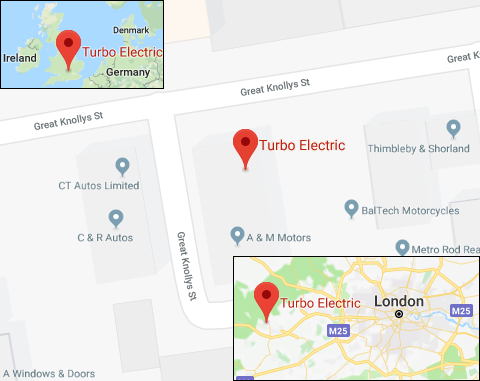 CONTACT

sales@turbo-electric.com
ADDRESS
Unit B2,
Great Knollys Street,
Reading,
RG1 7HN,
England.
GET DIRECTIONS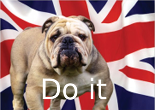 British company since 2008, Company: 06722733, VAT: 119247219